Letter 35
01 / JAN 2023
---
Henlo Friends,
How are ya, now?
Oh me, not s'bad. The days between Christmas and New Year are kind of nice even if it ends up feeling like a blur or a two week bender; or if you a real one, it is a two week bender lol.
Here's some stuffs I thought I'd share with ya this week, Ferda.
If you're ever in Arts District in LA, you should check out Two Bit Circus if you haven't already. It's another one of those little arcade bars, but this one has VR. Highly recommend if you go with your drunk friends that don't mind frequently reviving you while you continuously die like the newb that you are in their version of COD Zombies.

Since I didn't give you anything for Christmas, you can have this link to laugh at.

A few days before the New Year, I got an email that I got the photography gig for Hipcamp. I had totally forgot I applied for it months ago and figured I didn't get it since they were inundated with applications. I'm trying real hard not to psyche myself out or overthink myself into a corner. In two weeks, I'm doing my first photo assignment with Kuma on-site 60 miles west of Sequoia National Park. Crossing my fingers.

It just be like that sometimes.

Lala sat at the usual spot during Happy Hour while Dipsy poured up a glass. "Guess who's upset with you?" Dipsy said with a stupid smirk on his face. Knowing this would lead to a good chisme story, Lala laughed and asked who Dipsy ran into recently. He smiles and says that the other night he ran into Tinky Winky. Allegedly, Tinky Winky was upset that Lala is now good buddies with Po after he introduced them. He was fired up that Lala would call Po to invite him to bars but not Tinky Winky. "Bro, he said that's messed up because he's known you for over ten years" Dipsy said. Lala laughs and rolls her eyes, "Did you ask him if he knows my last name?".

If you're looking for a spicy read, i'm inspired by

. Her stuff is hella funny.

Here's a favorite photo i've taken since the last spam mail. I took Kuma to a new hiking trail for his birthday. There's nothing I love more than seeing this dude lose his mind running through the river. I wouldn't have been able to buy a fancy dog treat or toy that could have made his face light up like how it does on trail.
Yeah so,
I'm super nervous about this photo gig assignment thing coming up. It's the first time I have to meet guidelines for a shoot. It kind of sorta feels like a big girl step. It's not like shooting for the NHL or anything, but it's a baby step somewhere. I figured whatever monies I earn from these gigs (granted i enjoy it) will fund the roof top tent i've been day dreaming about.

Happy 2023 :3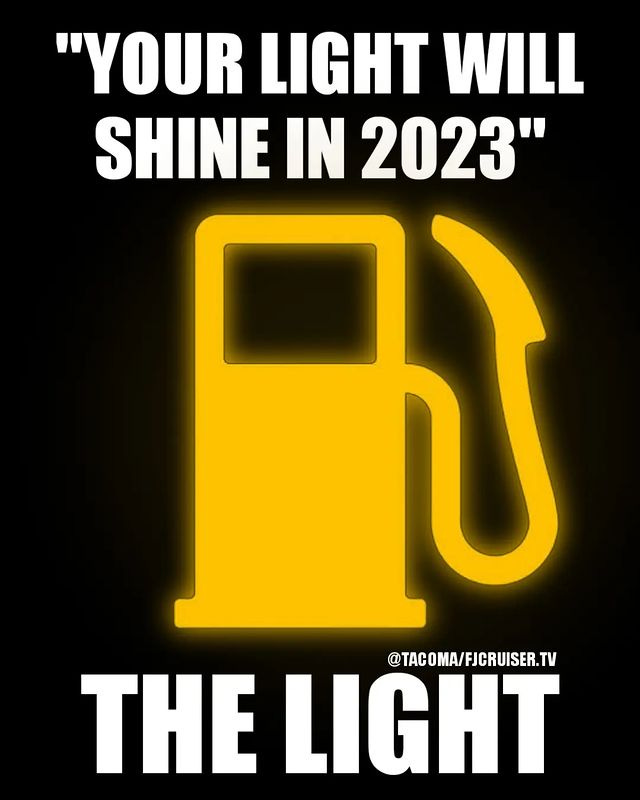 Until next time,
P.S. My cousin KC is in need of blood and platelet transfusions. If you free, able, willing, and can make it to the City of Hope in Duarte, California - you can get more info to schedule an appointment here. I wouldn't even have words to thank you at that point, you'd be a unicorn.